We exist to advance women in the law.
Representing the interests of Women Lawyers since 1982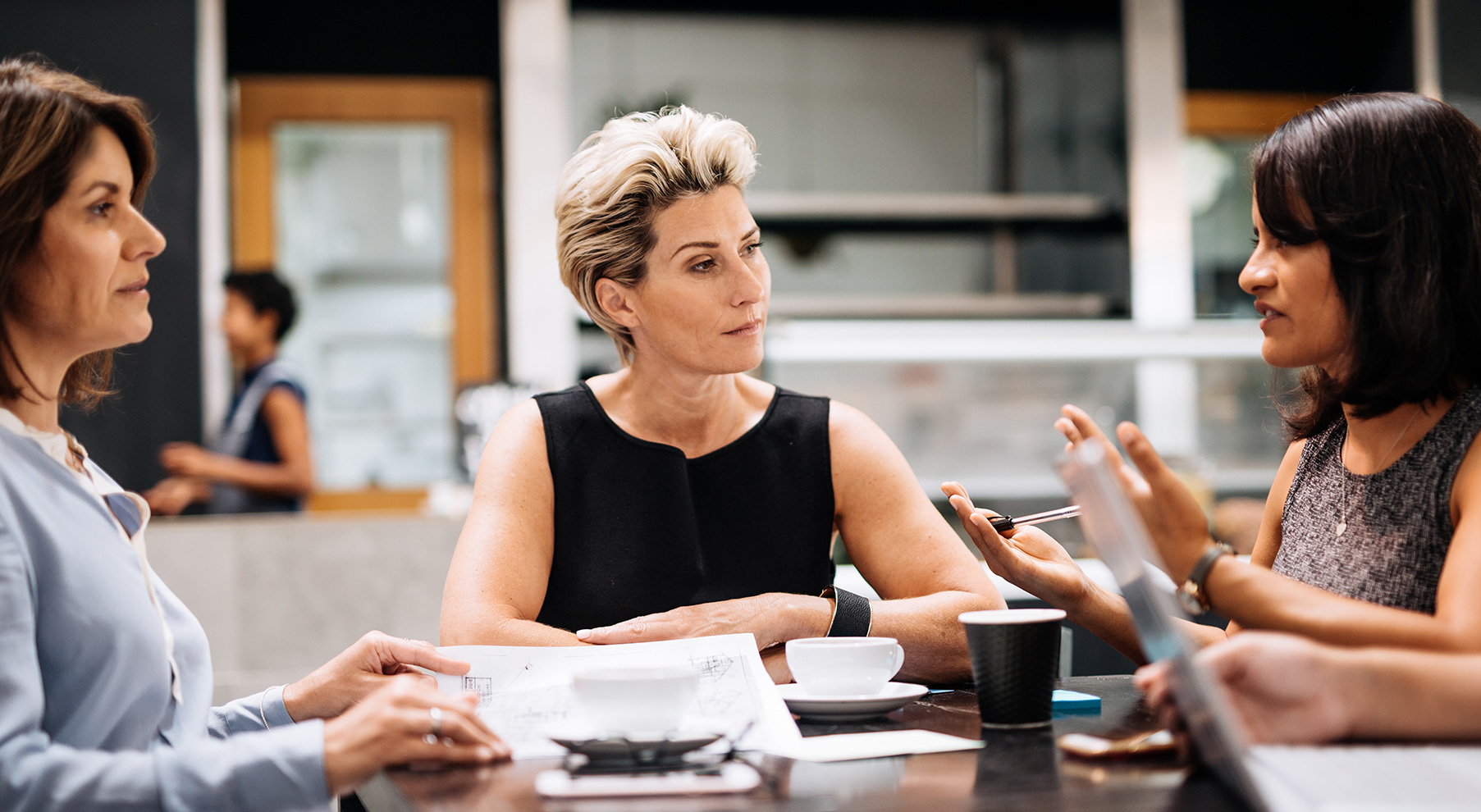 Featured Project
Sexual Harassment in Western Australia
See our submission to the ALRC Inquiry on Sexual Harassment in Australia, including the results of our survey of the legal profession in WA.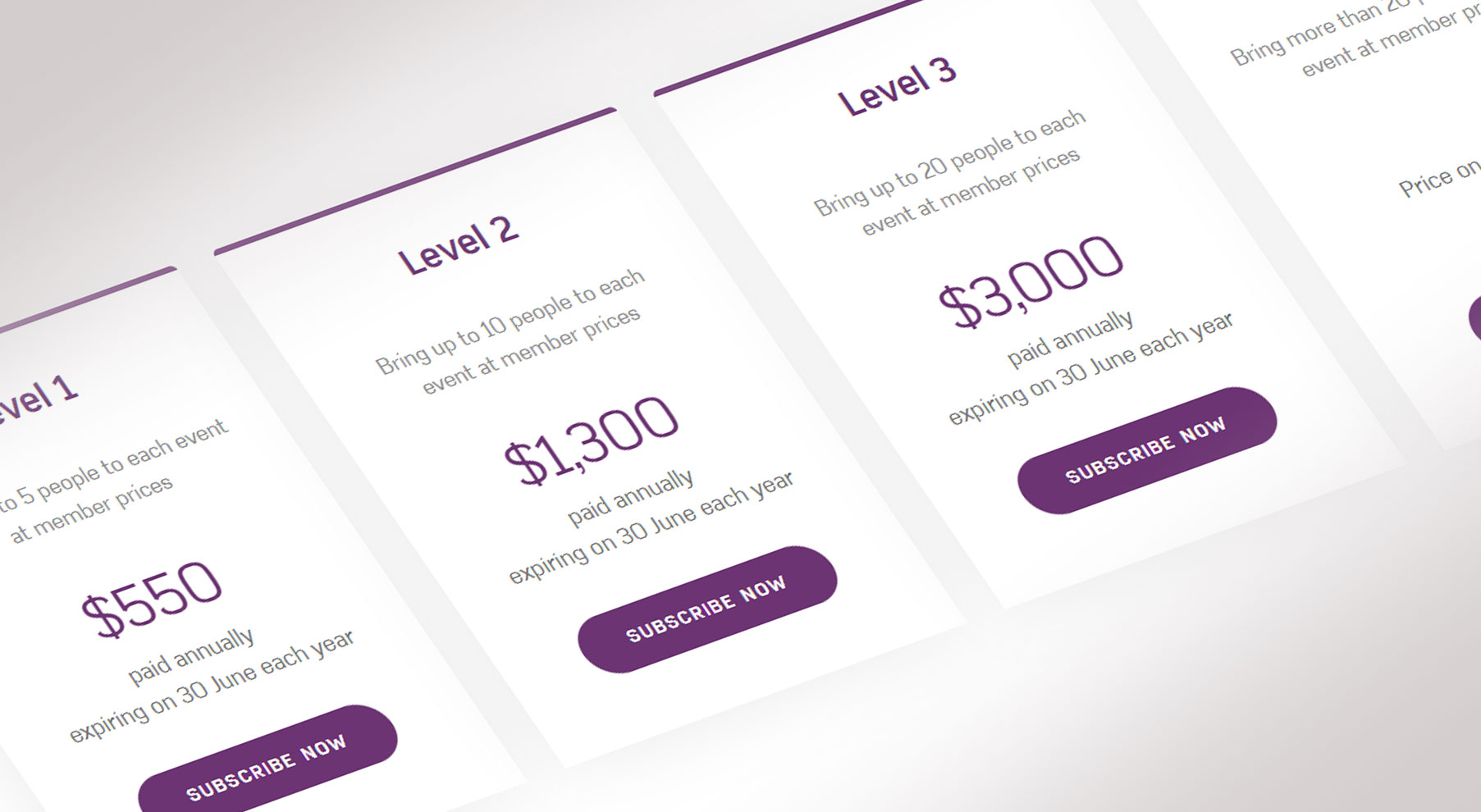 Featured Project
Corporate Membership now available
Organisations can now join WLWA and get member priced tickets for any of their staff or associates

Access to Without Prejudice Blog
Find advice and tips on managing your practice, personal commitments finances and more.

Wide Range of Discounts & Prizes
We partner with a number of businesses providing services and products of benefit to our members.

Social & Networking Events
Members have access to discounted events for each of our events.
Upcoming Events
See what Women Lawyer events are coming up. We host events monthly, including Networking, CPD & Student events.
Various

All women (whether members of WLWA or not) are invited to join us for an ...

Read More

Tuesday 13 September 2022, 5:15 pm

Francis Burt Chambers, Level 25, 77 St Georges Terrace, Perth

We invite all our members to attend the 2022 WLWA AGM. The AGM will is ...

Read More
Women Lawyers recieve support from